Got $5 bucks? Got a spare 10 minutes? Nice.
Lemme rant first.
So I bought RID Bulkhead to have one to "pose" lol play with and transform while my FE sits on the shelf. I love them both for there own reasons, but I noticed alot of people complaining (I really wanna say bitching) about him, fine opinions and all that smack but going around and making people feel bad for not being able to afford/find FE is stupid. So heres my tiny little addition to the community, I didn't know if this would work and I'll most likely
Buy another RID bulky so I can get real step by steps. Enjoy!
Base figure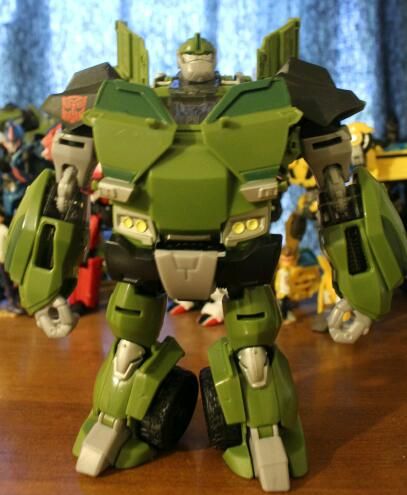 I found these at a little gundam/hobby shop ran me $5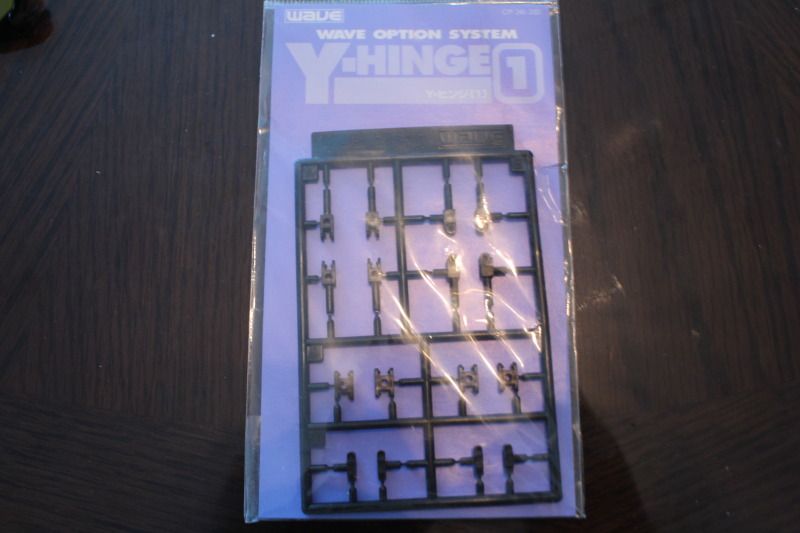 Gundam Y hinges... I guess? Lol
Next we pop off the wheel/wing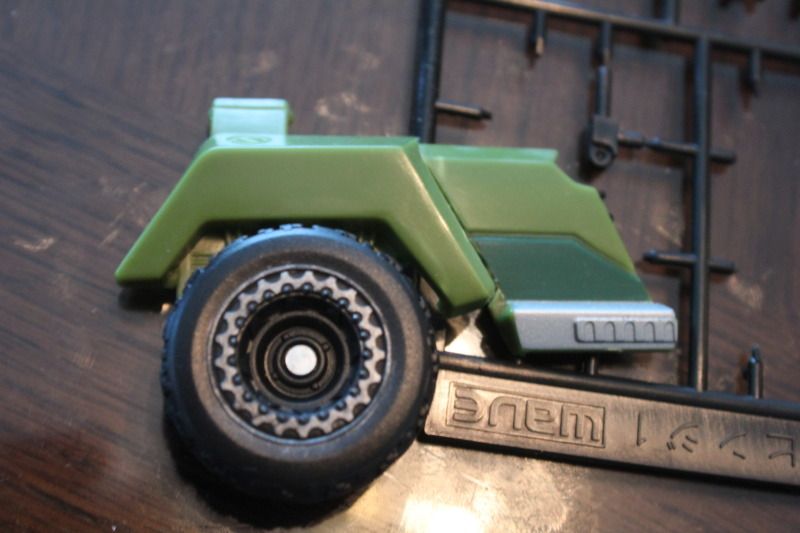 we cut it right where they meet.
TA-DA!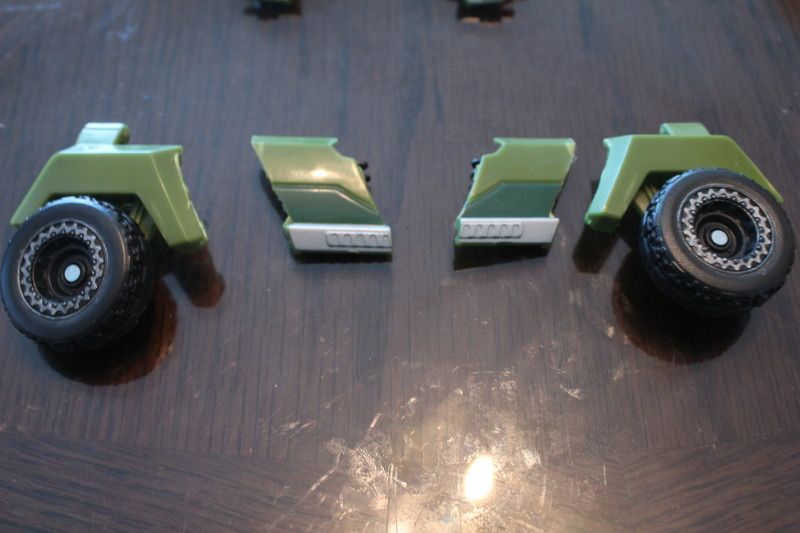 we should have this now.
Now we cut the pieces we need of the spruce.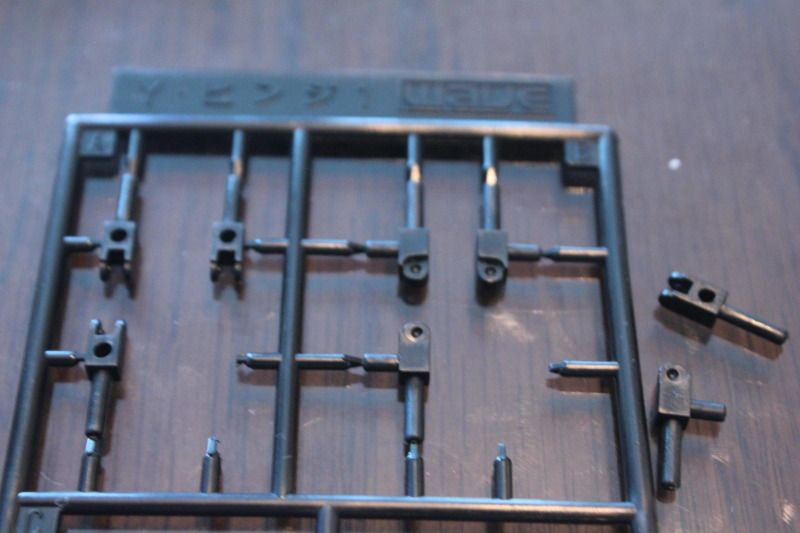 Then we trim off the little post.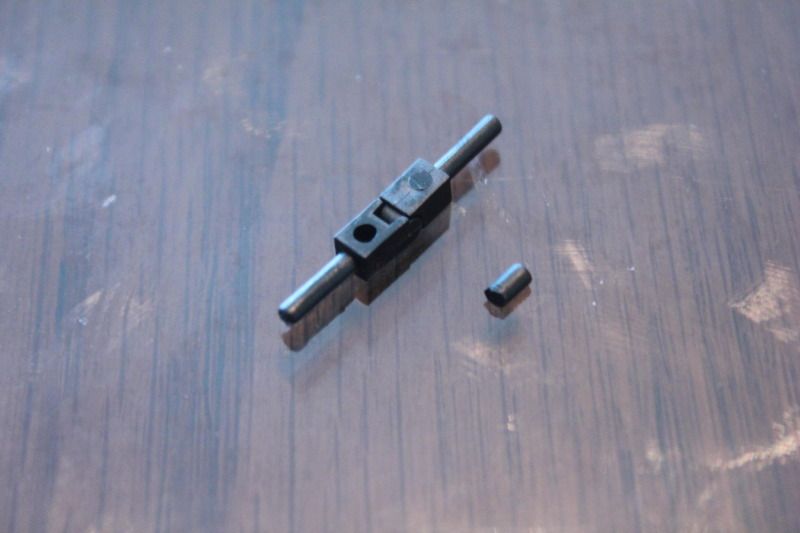 Now pop the doors off his chest.(wee ball joints!)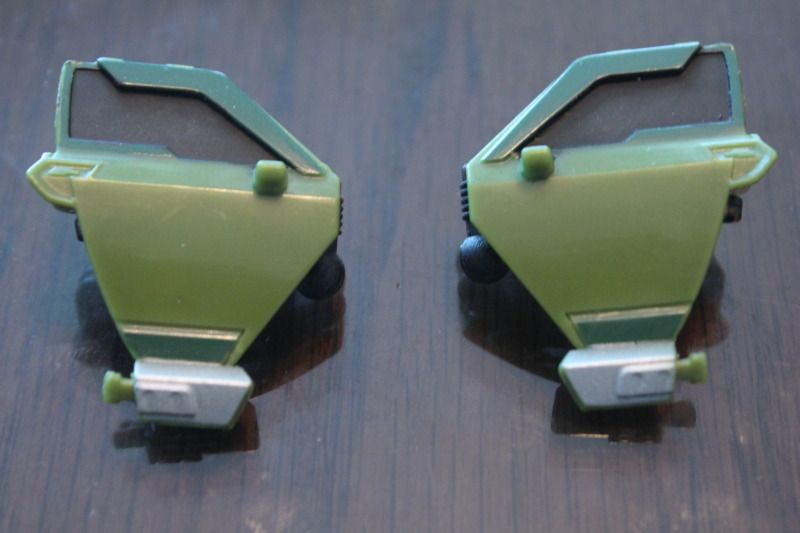 Now we place and glue the hinge in between the doors like so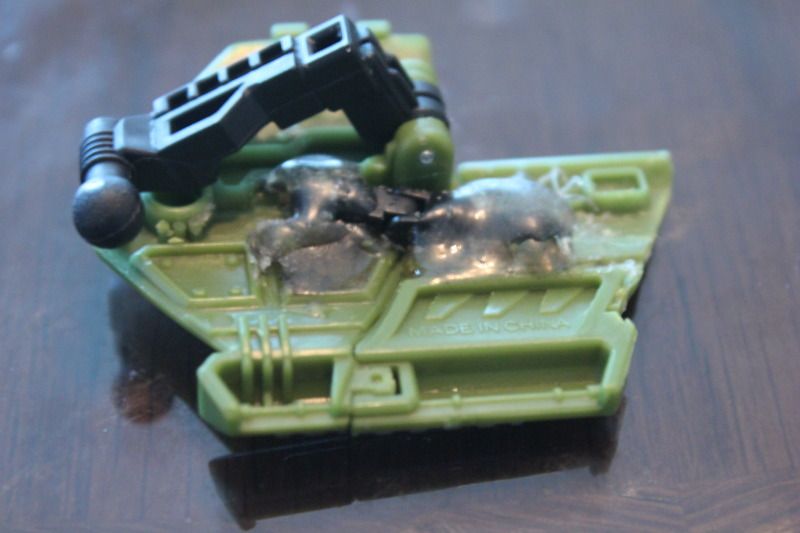 Crappy I know, never tought this would work.
Should look like this now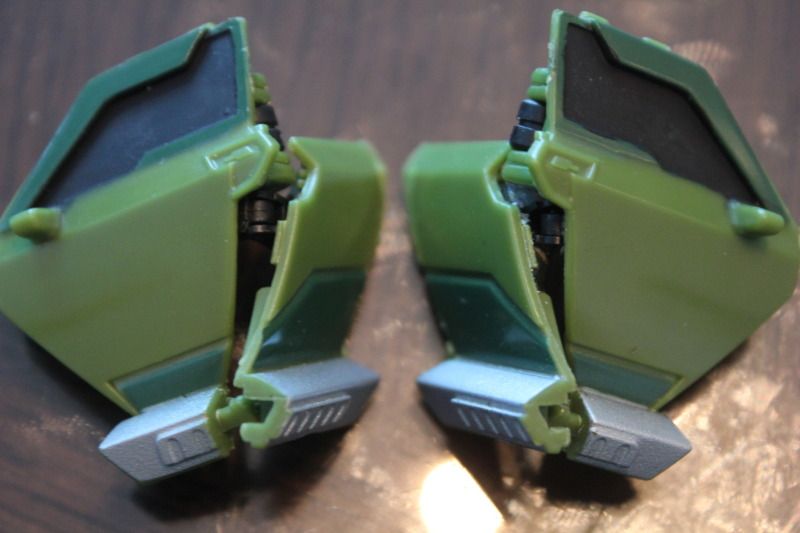 Sweet huh?
Pop your new hinged doors on
oooooooooooooo
Side view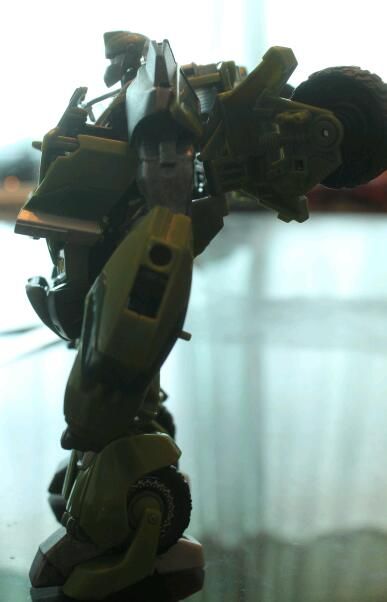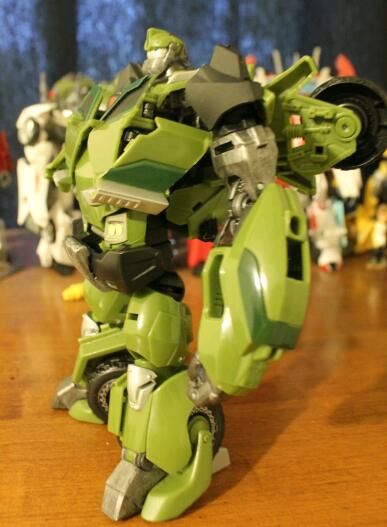 Not so hollow
Before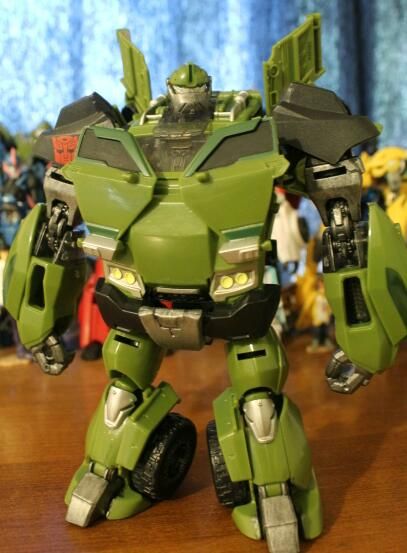 After
Still transforms
Om nom nom nom
Awsome pic for being awsome in there own ways.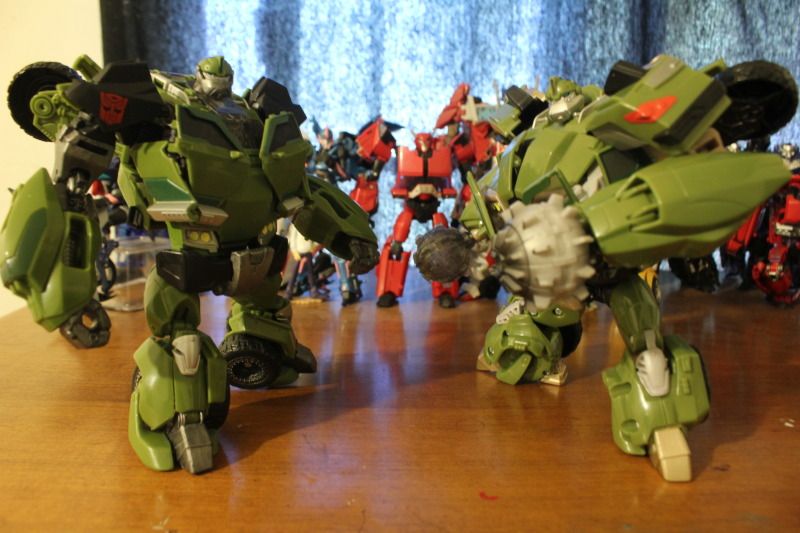 Stay tuned, I'll try and find a way to transform the chest/hood
Quote:
Originally Posted by
closetrat
I've done that with an exacto knife - but this plastic looks thicker...
Possible, he used a dremel to get through the meat from the back - then finished with the scoring method...
Yup exactly what I did, word to the wise tho when you try and snap the plastic if it doesn't give right away take a deep breath and run over the plastic a few more times to avoid stress lines. Yes it is hotglue lol I didnt want to use my "good" glue on something that might not possible work, I'm gonna paint this guy up and give him to my nephew. I plan on buying another and doing it cleaner.
Quote:
Originally Posted by crazyjeffy
Hey! Like I said, I'd do this when I got my hinges. So here's the fruits of my efforts so far. Only halfway there right now.
Quote:
Originally Posted by crazyjeffy
Now, my question to you is: Do the hinges feel a little loose to you? I feel like the door pieces are a little heavy :/ And it's not a difference in hinges, I have the exact same kind as you
Quote:
Originally Posted by crazyjeffy
$8.30 from GGInfinite. Took a week to ship, free shipping. Pretty cool seeing as no local stores have anything like it.

Edit: And if you're wondering why there's a skeletal bulkhead it's because I had a helluva time putting the ball socket back in.
They feel abit.....rubbery? Right? I've transformed him easily about 100xs they hold up well just don't pop then off on purpose because the little nubs loose there shape. I'm looking for other hindges aswell but thanks for posting pics