The new character game.
---
I have seen tons of character wishlist threads around the boards, and it sort of bugs me that there are no ideas posted for how to introduce the characters, changes to their personalities, what sort of episode they'd be in, etc.

The rules of this game are simple.

1. Poster A names a character.
2. Poster B describes personality traits, equipment, the introduction of, episode titles or plots, basically some small piece of fiction involving the previous poster's character.
3. Characters named must be from at least one piece of TF fiction. No OC's allowed.
4. The replying description may only use characters from Prime, the character named by the previous poster, and characters that have been in at least one post of the thread already.
5. Please stick to the established canon of the Prime show, and the fanon of the thread. No derailing characters.

I'll get you started: Ironhide.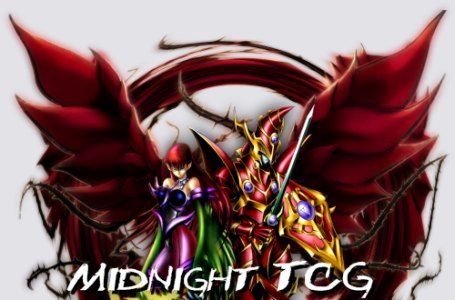 Follow me on Tumblr!
Hefty Landline Click.