Transformers: Omniverse
Follow Your Favorite Autobots and Decepticons In A Never Ending War.....Of Stupidity!
You Will Never Look At Transformers The Same Way Again!
TEAM STEVE!
Starring all of your favourite Autobots and Decepticons, you'll laugh, you'll cry and you may even question life itself...
Transformers: Omniverse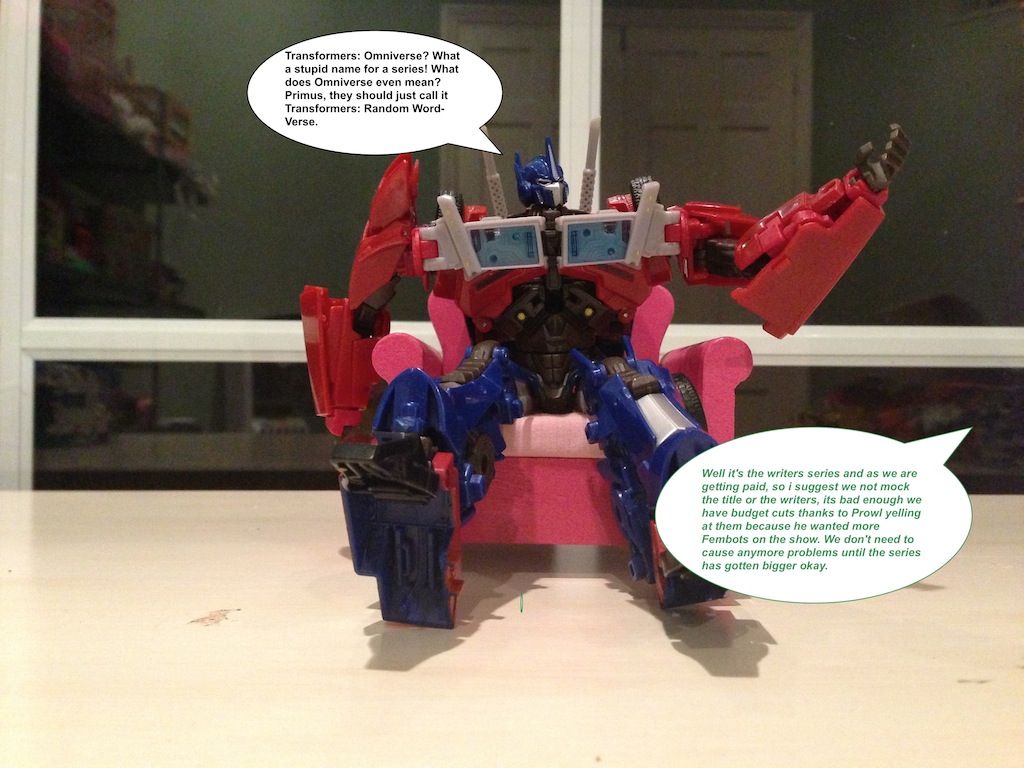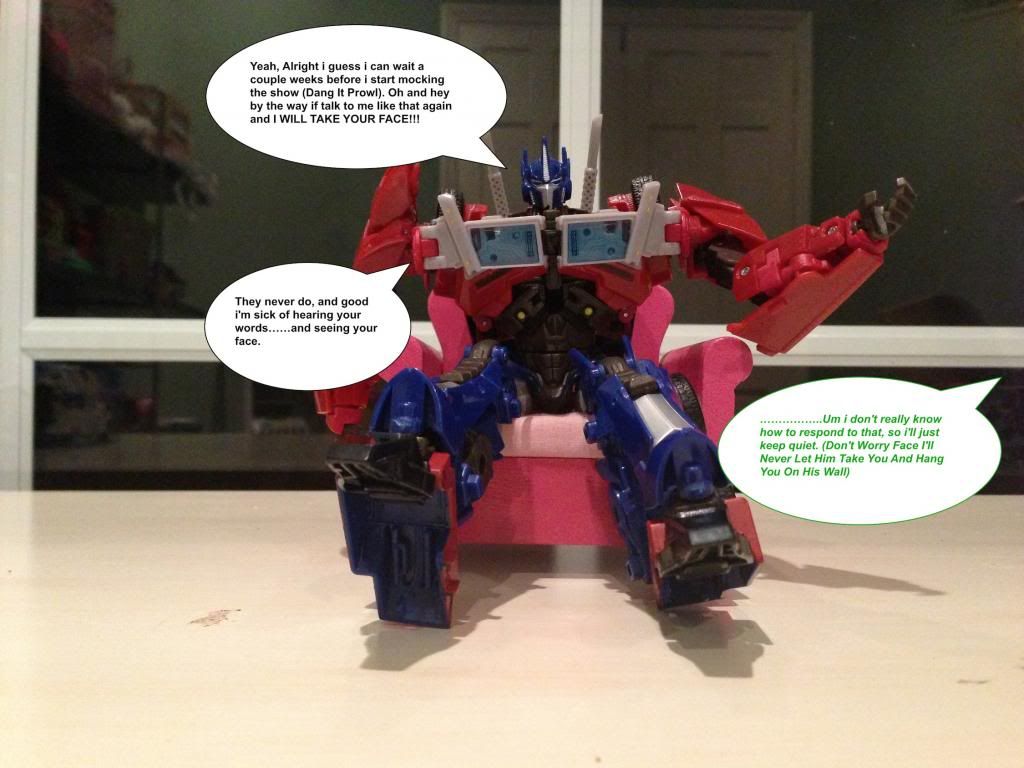 New Story Arc Coming Soon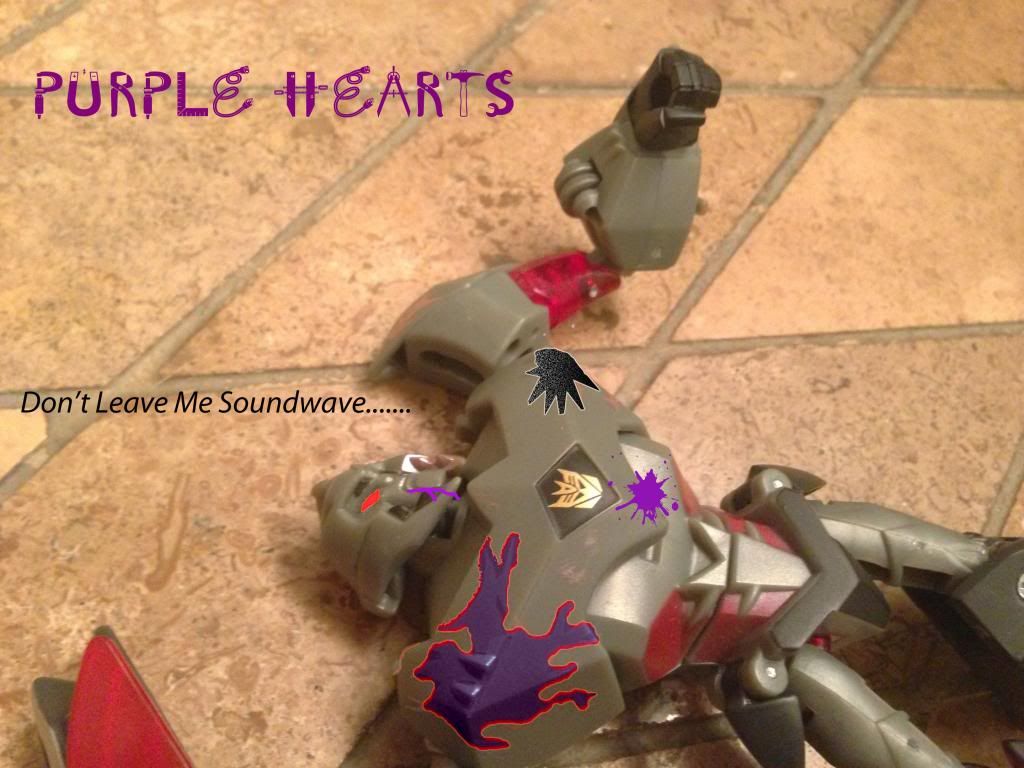 Things Will Never Be The Same........
To The Comic!