Madripoor Wolverine and Concept Silver Samurai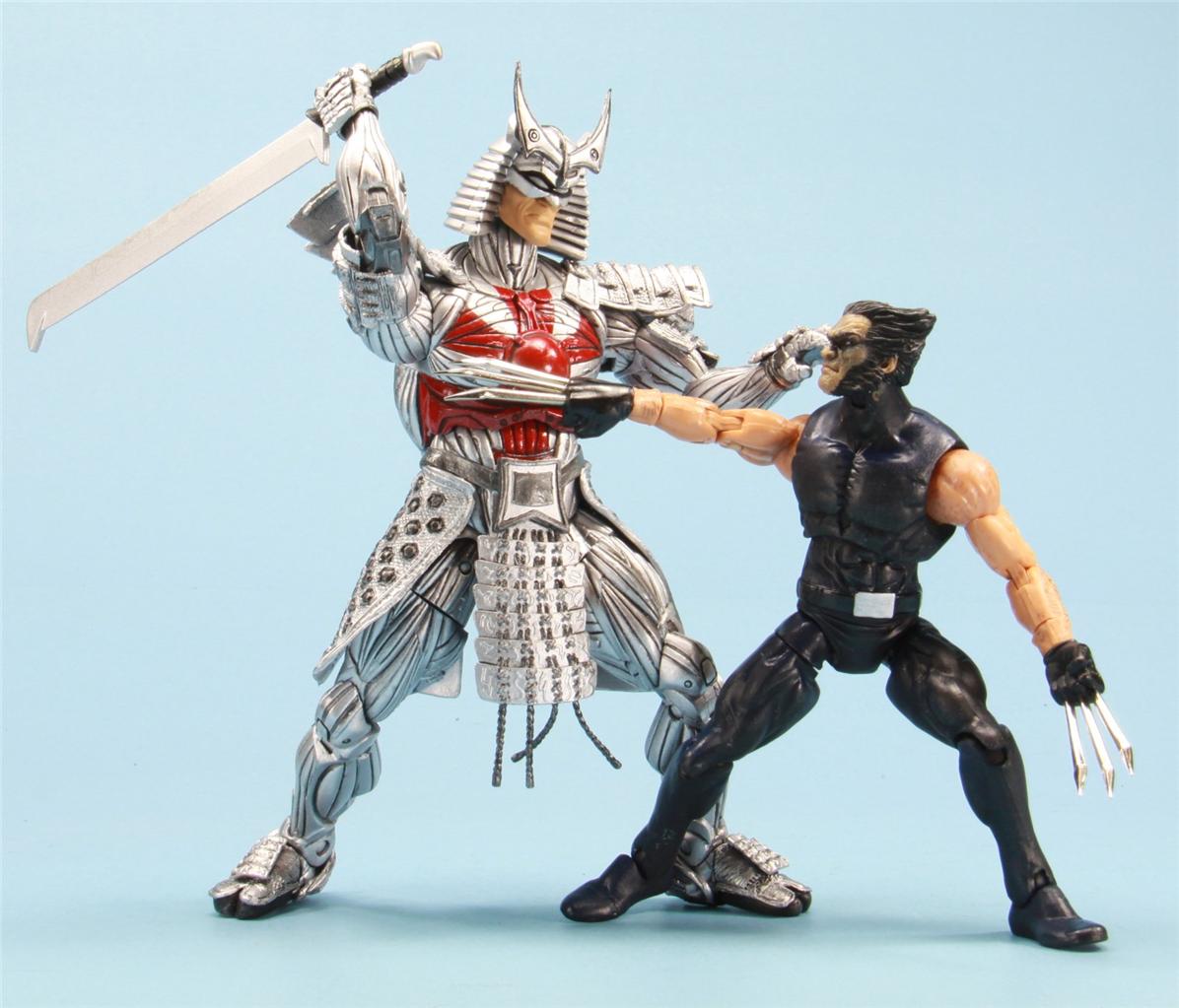 Im sure most, if not all of us have seen the trailer shots of the Silver Samurai from this Summers The Wolverine. So far, I am not impressed, it seems like it might be a large mech suit or some sort of robot? Donít know for sureyet, but I wanted to create a Silver Samurai figure that combines some new tech with that old world samurai we are used to. Also, the fact that it seems as though we are only getting 4 inch, 5 points of articulation Wolverine figures this summer from Hasbro, kicked my pants into action to make this figure! And I think Wolverine has some of the coolest foes!
My Silver Samurai figure stands a whopping 7.5 inches tall, to the tips of his horns! Fully articulated, the Pectoral/Chest joints work perfect for sword handling! The sword features an effect add on, to give this silver samurai his energy burst!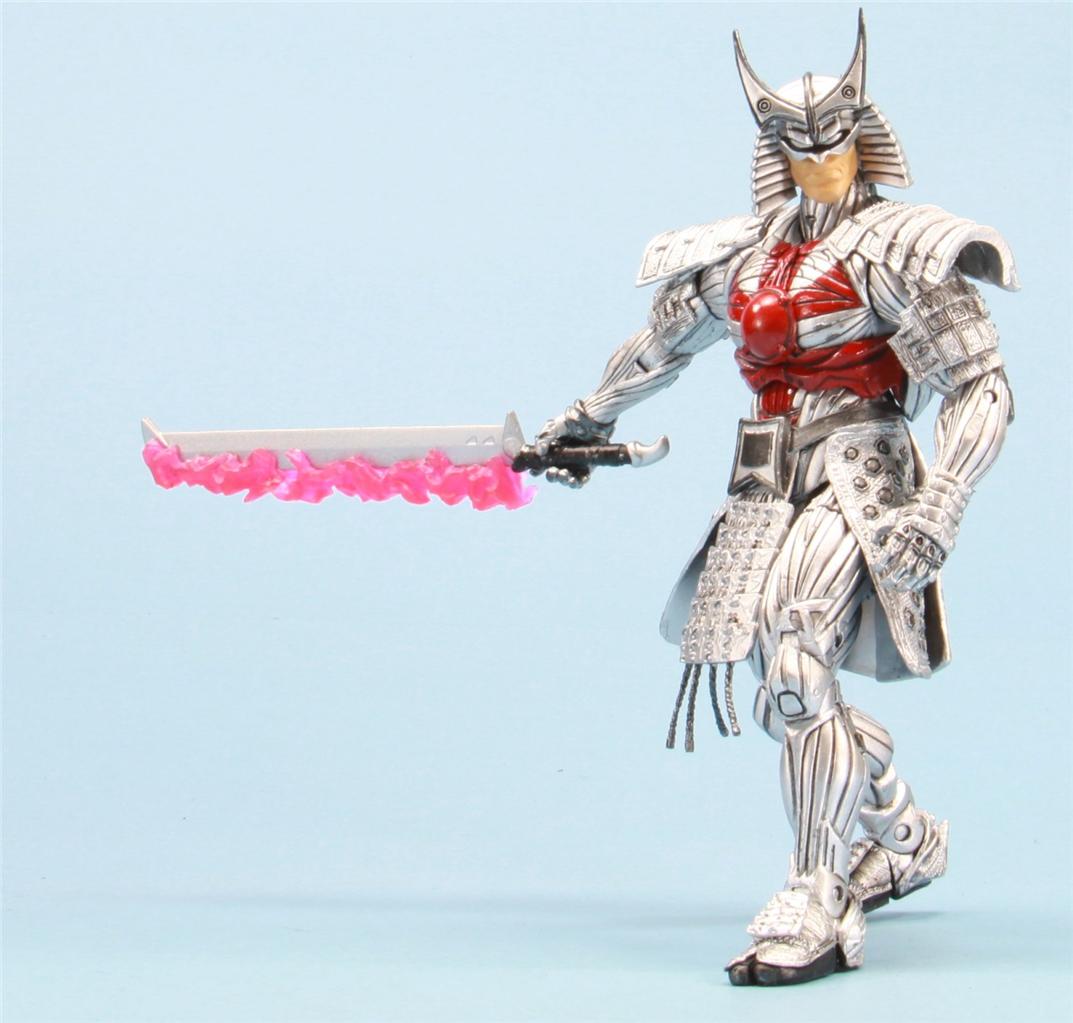 Figure was built with a Crysis Nano Suit figure as the base, with lots of fodder, including some Spawn Samurai Wars bits. Head was built from a heavily modified Chrome Dome (I KNOW, its perfect for Silver Samurai!) lower face is from Savage Dragon. The Sword and effect from fodder bin, haven't a clue who or where they are from.
Now to Wolverine, Wolverine is in his Black Jumpsuit, aka: Madripoor Wolverine! With real STEEL Claws to boot!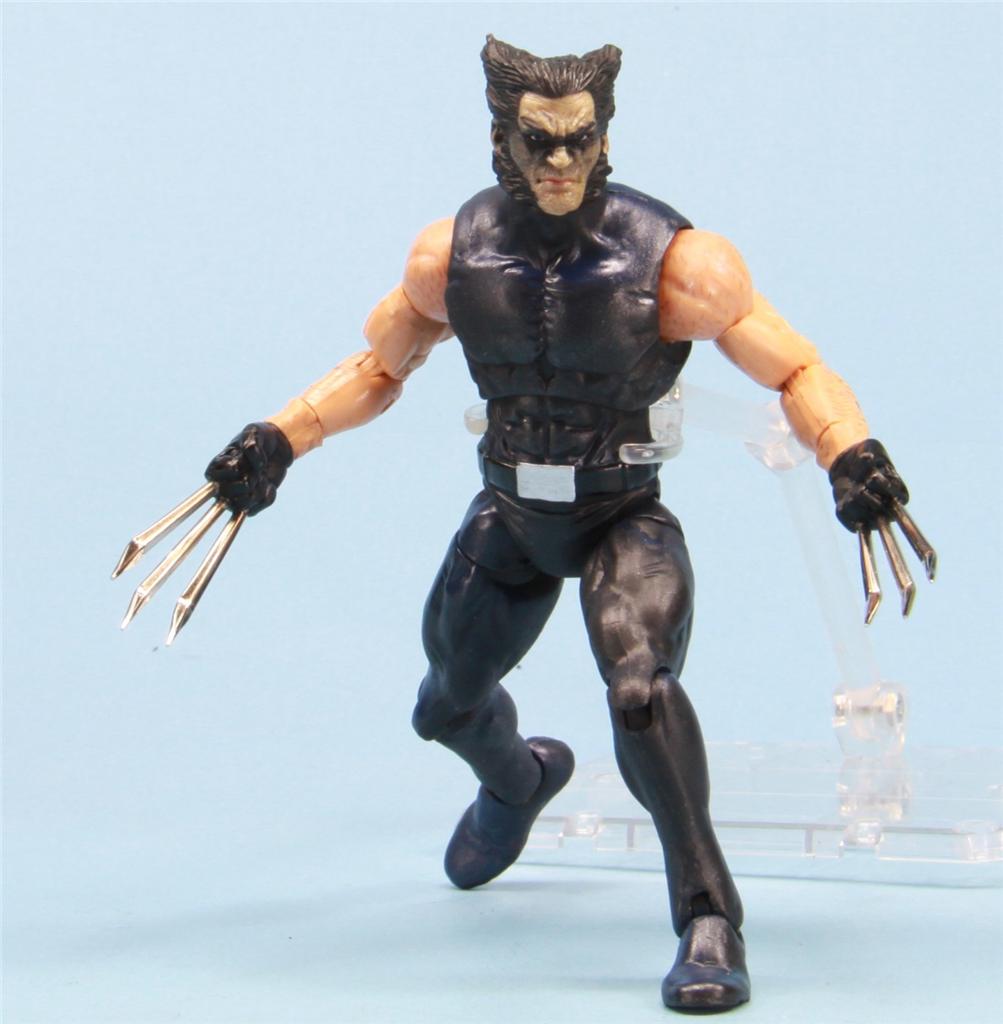 This Wolverine was built from a Wolverine figure's torso and down to the knees, arms from a logan figure, fists from a DCU figure, and lower legs are heavily modified (sculpt to beef up, and cut down for height) ML Namor legs. Wolverine Stands at about 5.5 inches tall. Claws are Sail Sewing Needles (Jin Saotomeís idea)
PackRatStudios Auction Links:
packratstudios | eBay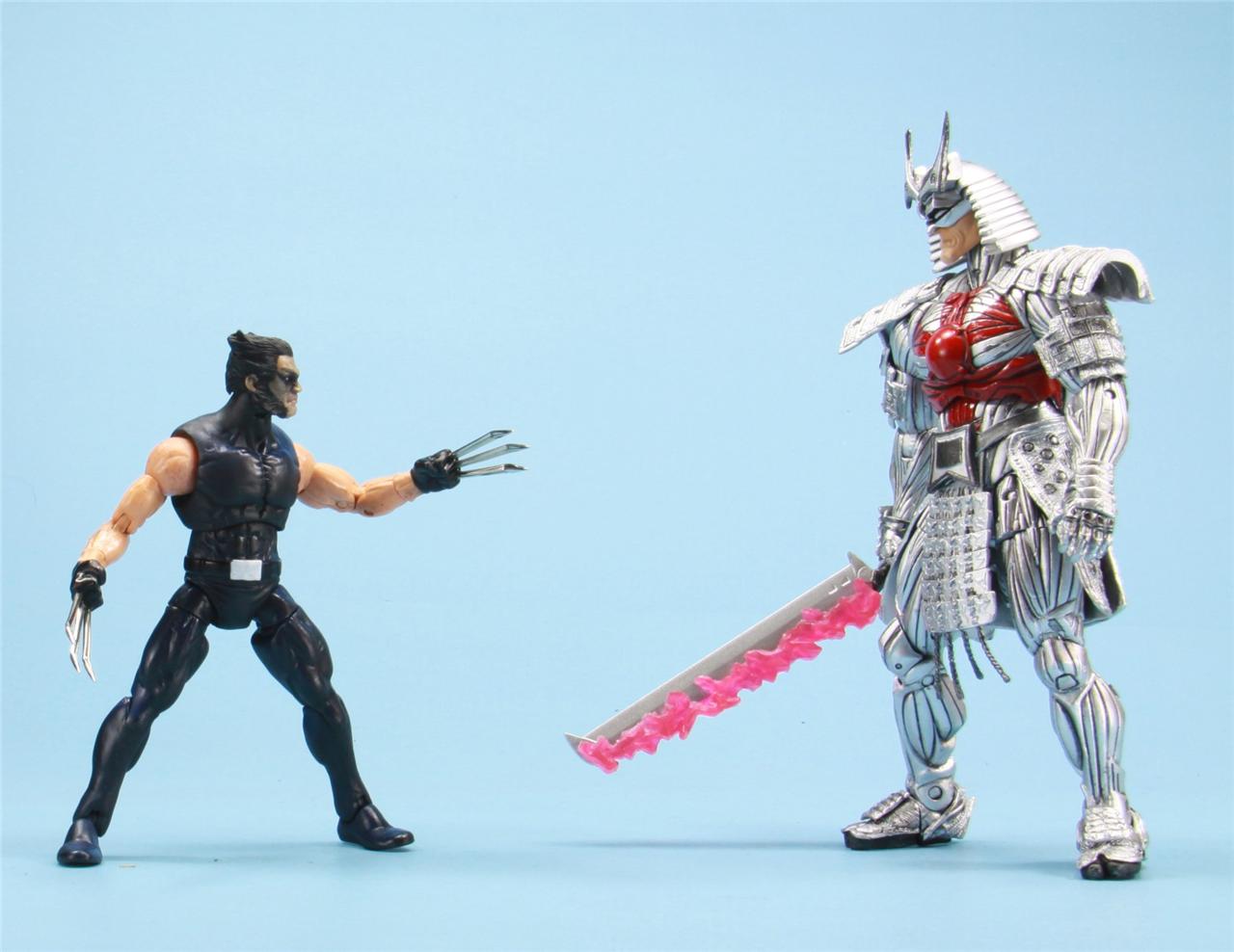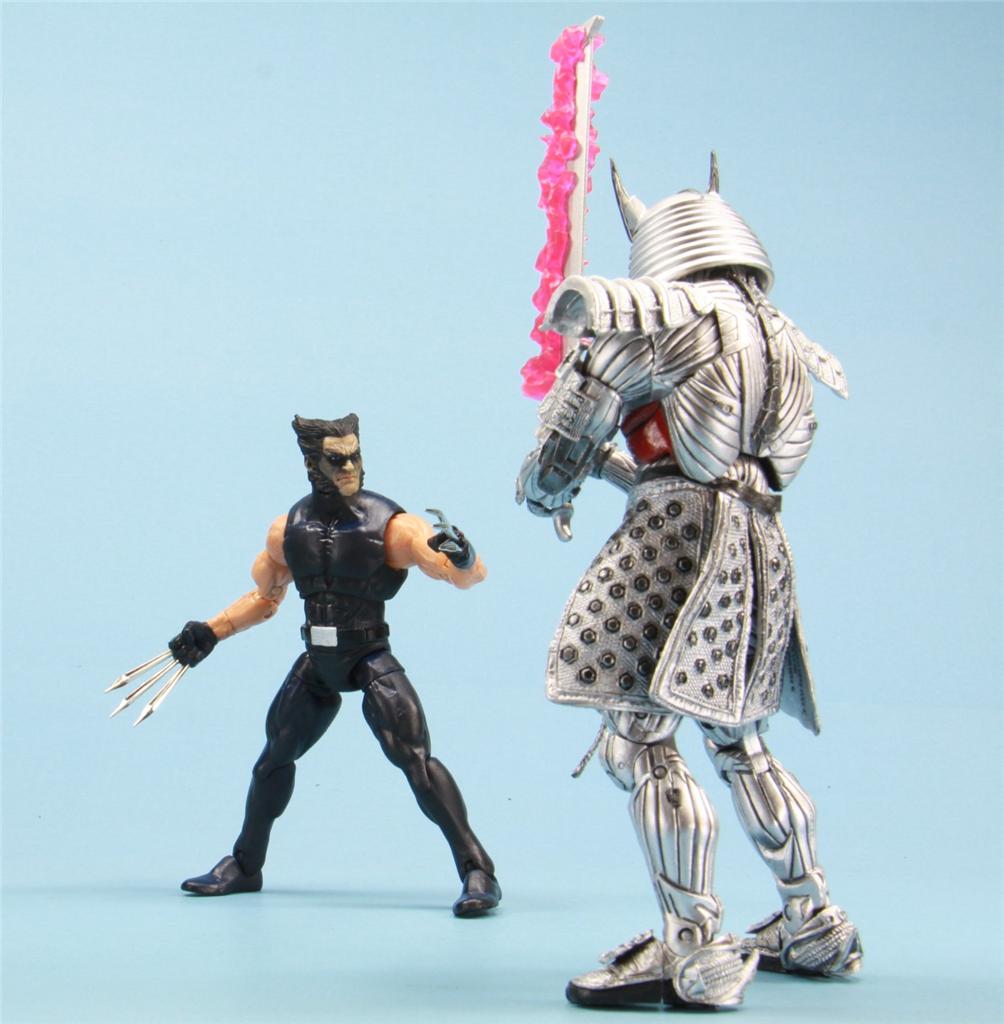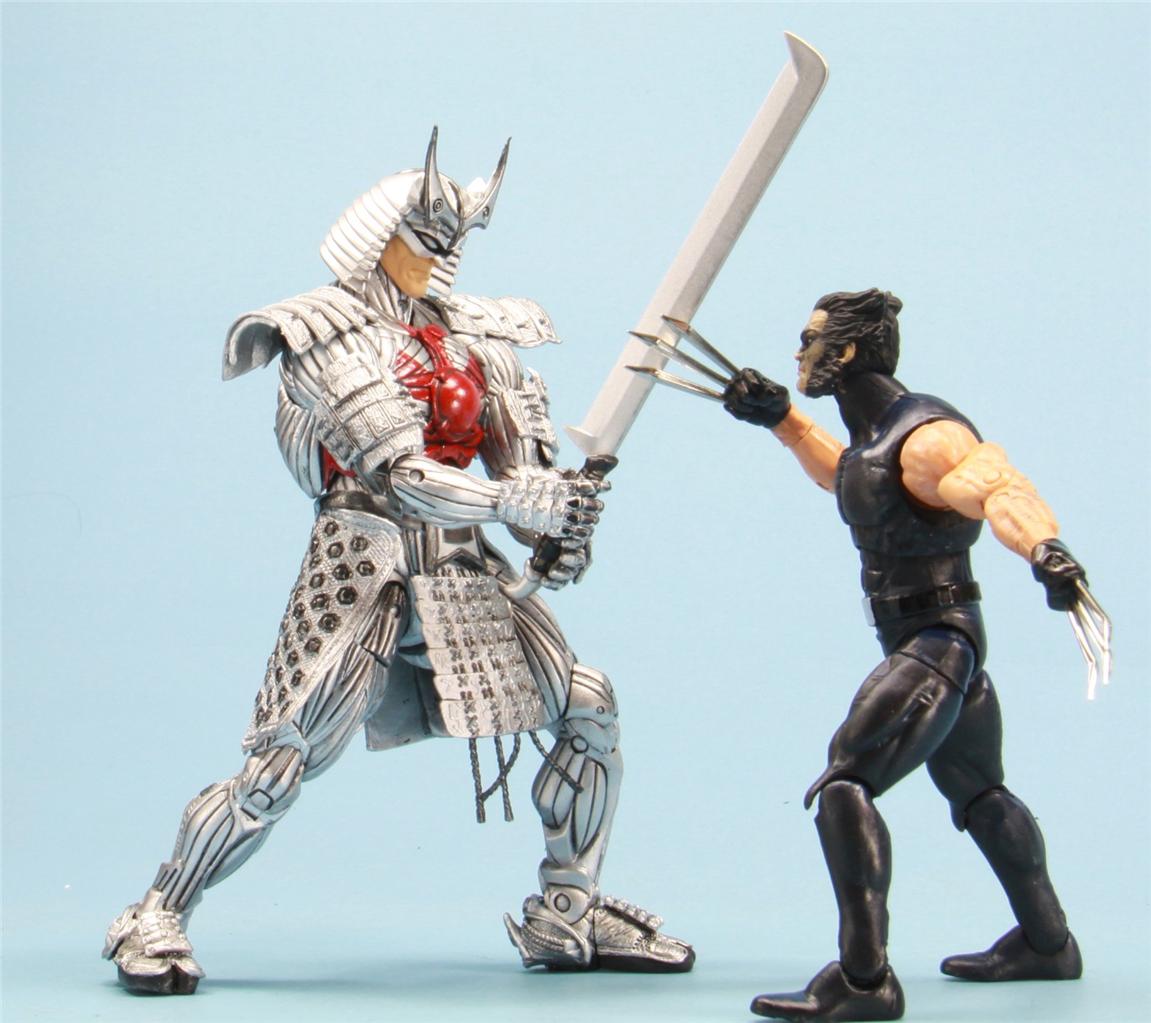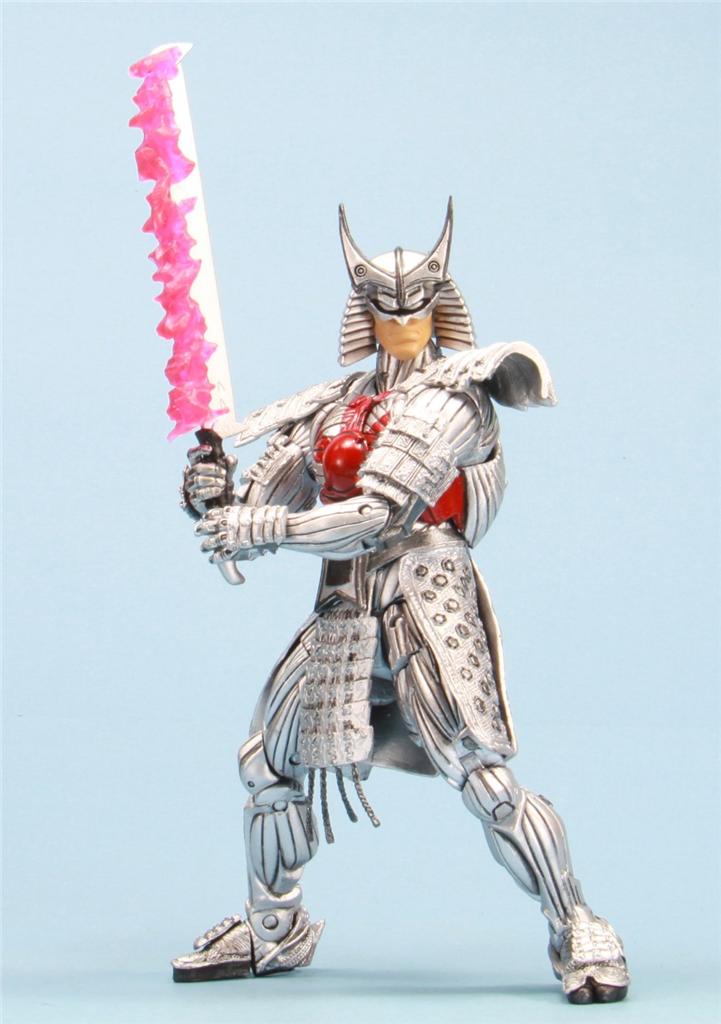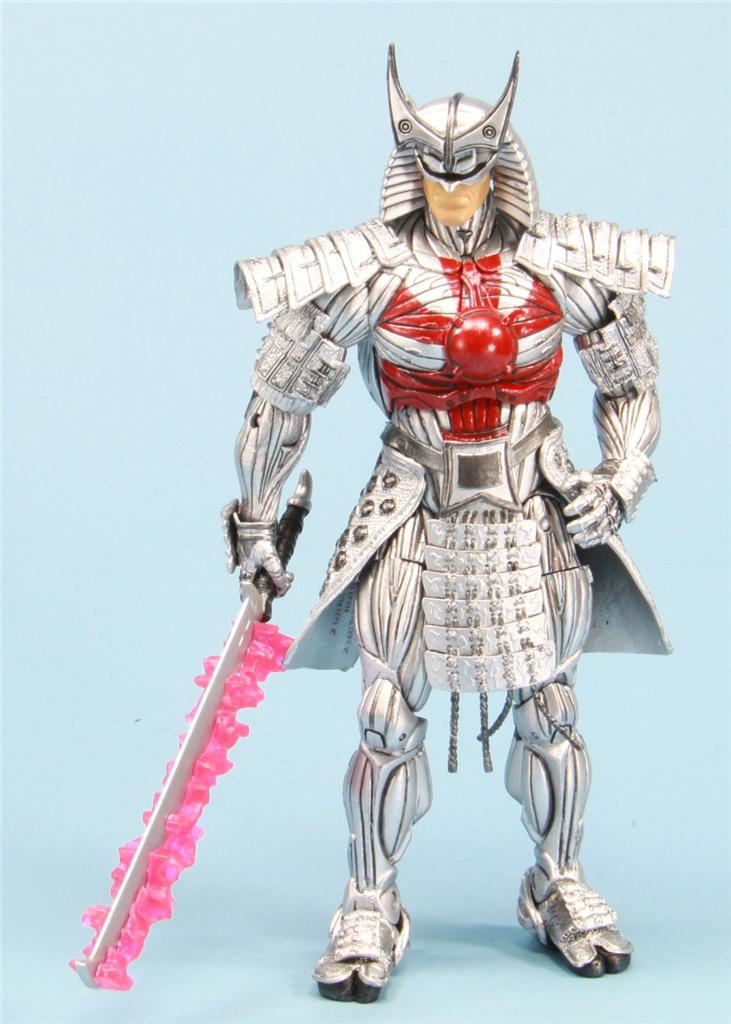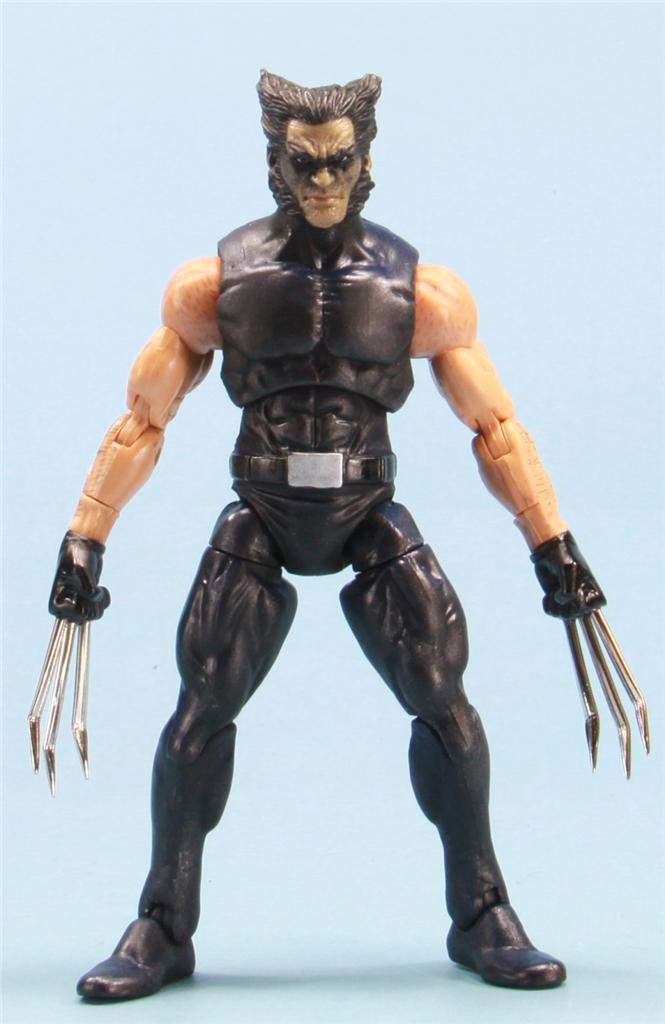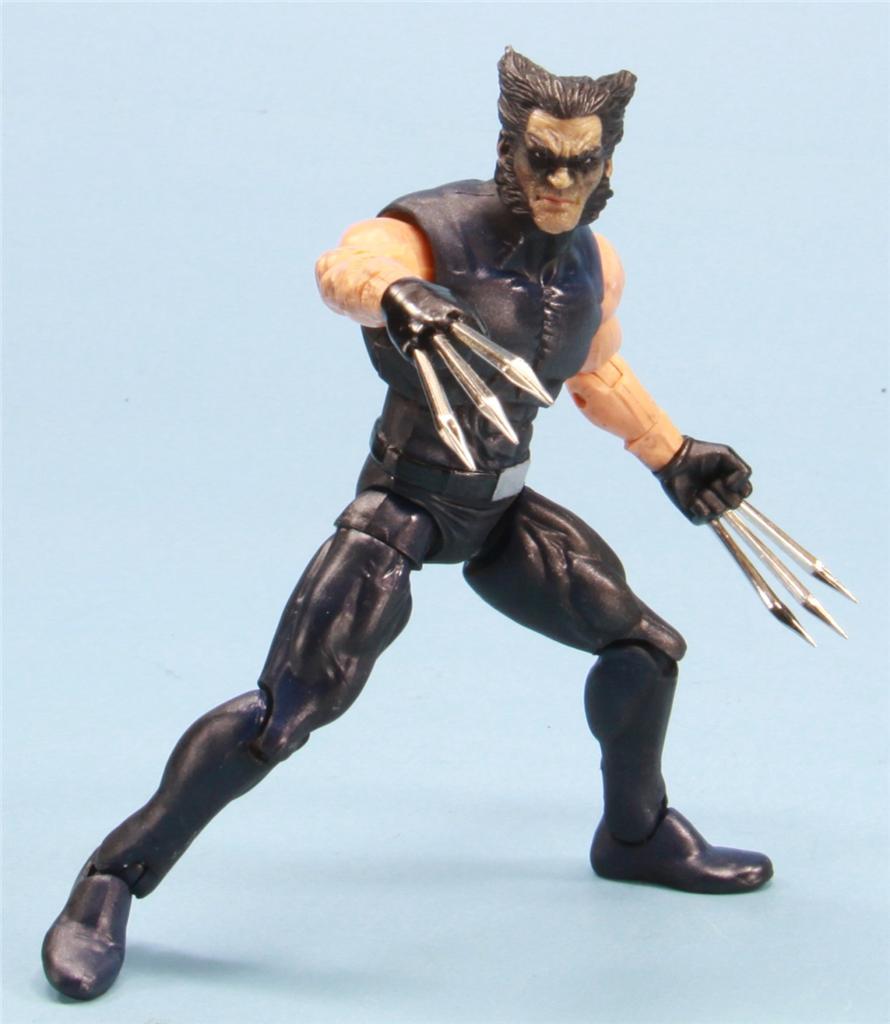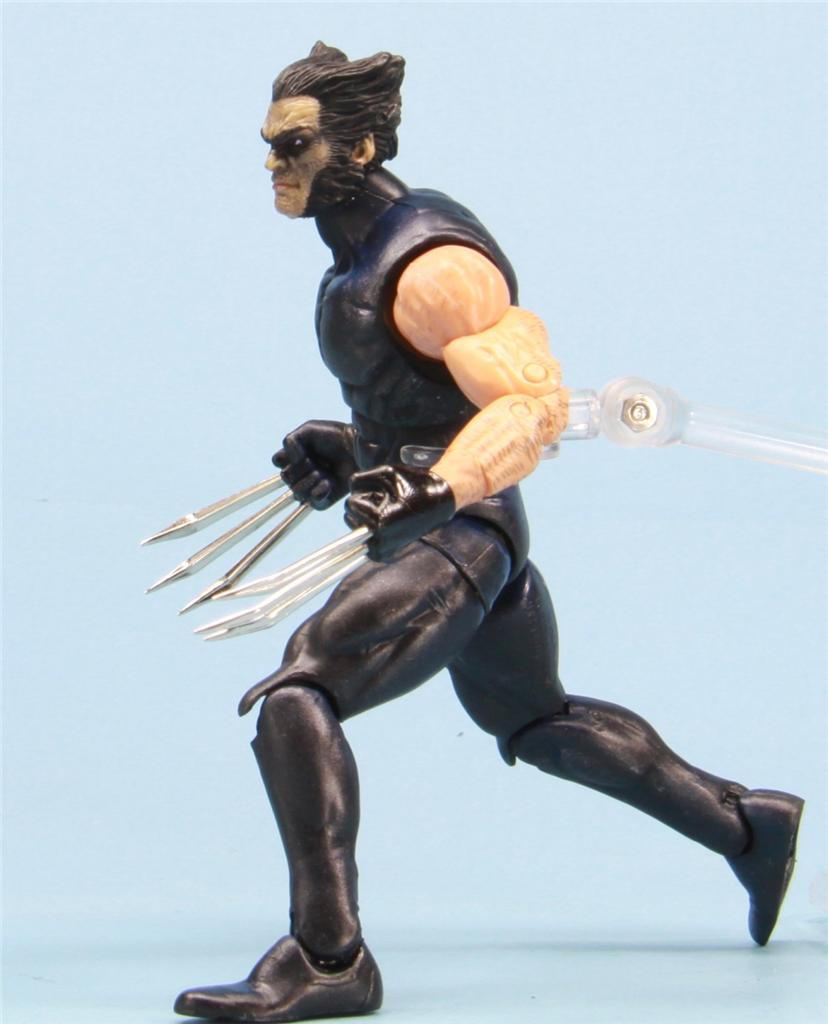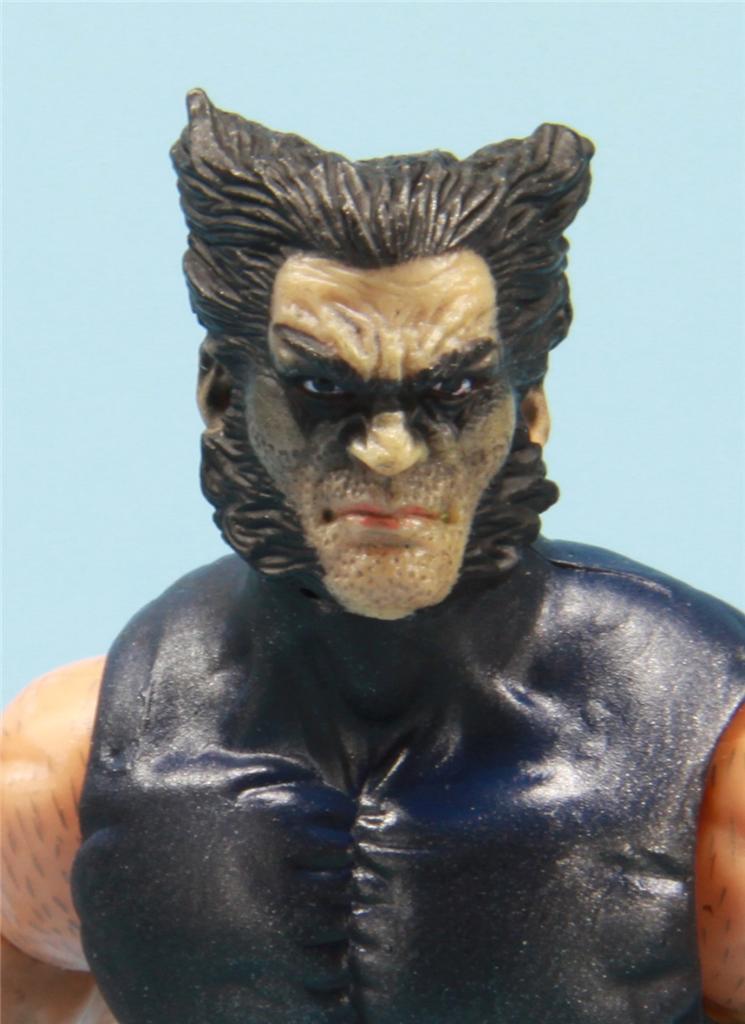 Both of these are UP on the AUCTION BLOCK (separate Auctions):
Ebay:
packratstudios | eBay
For more info on PackRatStudios, OR to contact me for a Commission check out my FaceBook:
https://www.facebook.com/pages/Pack-...9031803?ref=hl
Or my Blog:
packratstudios