Heyah. I was bored the other day and noticed I had silver paint left, so I went nuts on Ironhide. Wasn't too much effort, but holy hell I think the figure looks so much nicer with ONE (1) added color...
Rims, shoulder pistons, coil-over springs, abdomen, thighs, knee vents, feet, & rear bumper were hand painted with Metallic Silver (acrylic). Cannons were rattle-canned silver & dipped in Future Finish for the clear coat. Rims were hand-coated with the same Future Finish.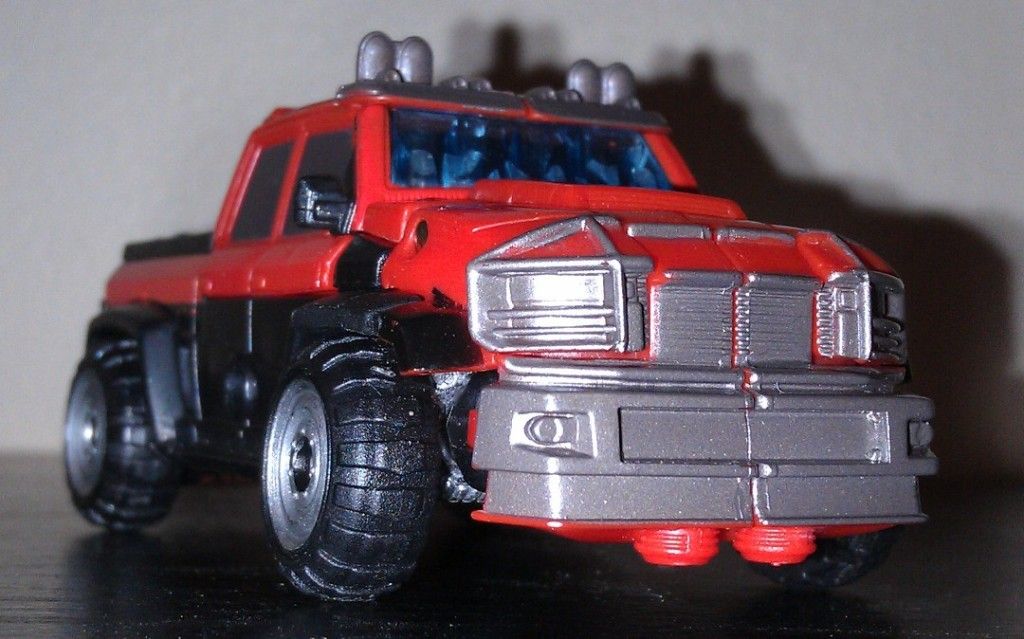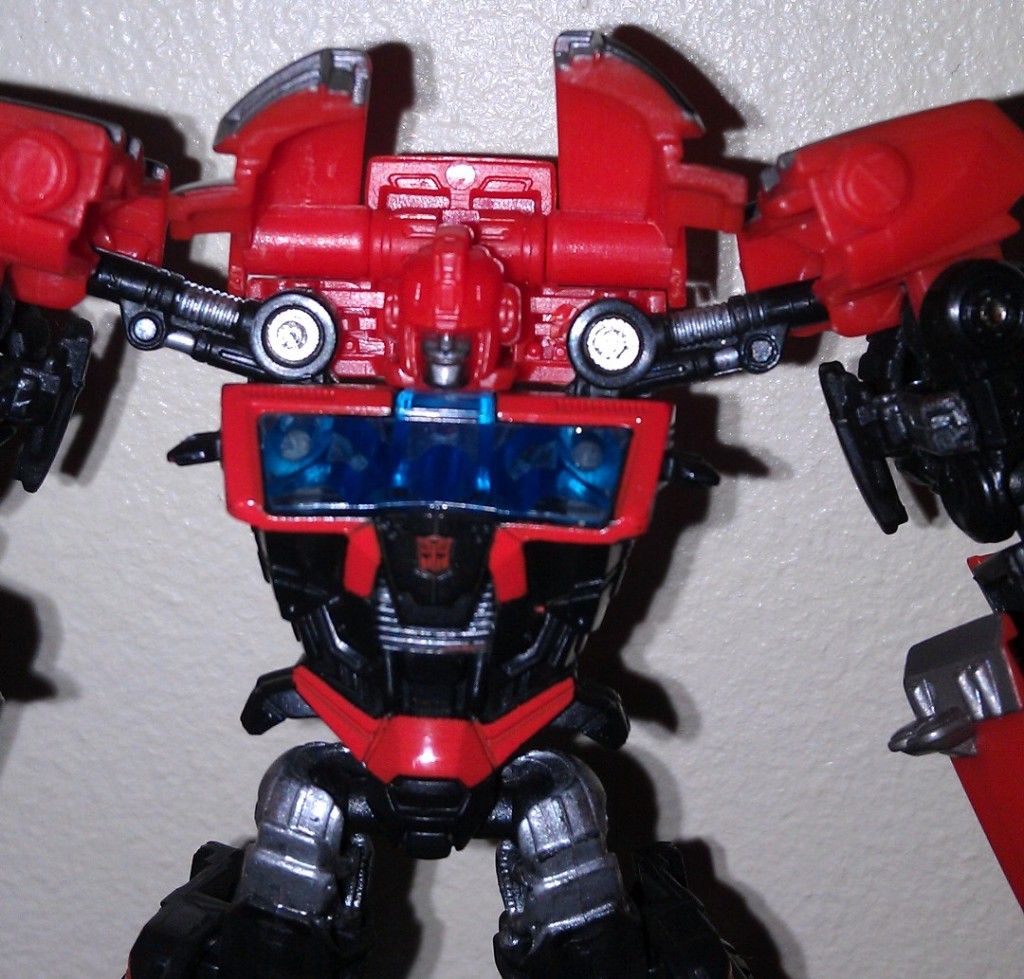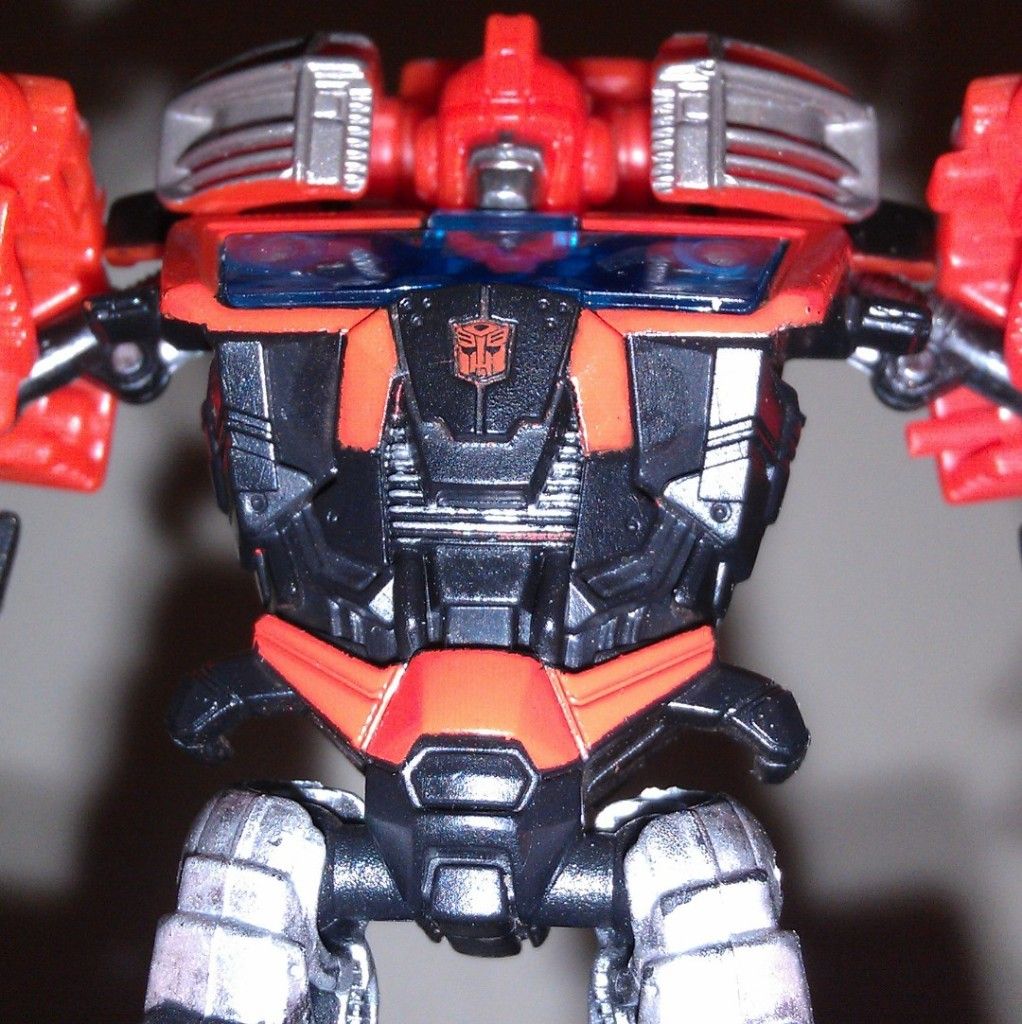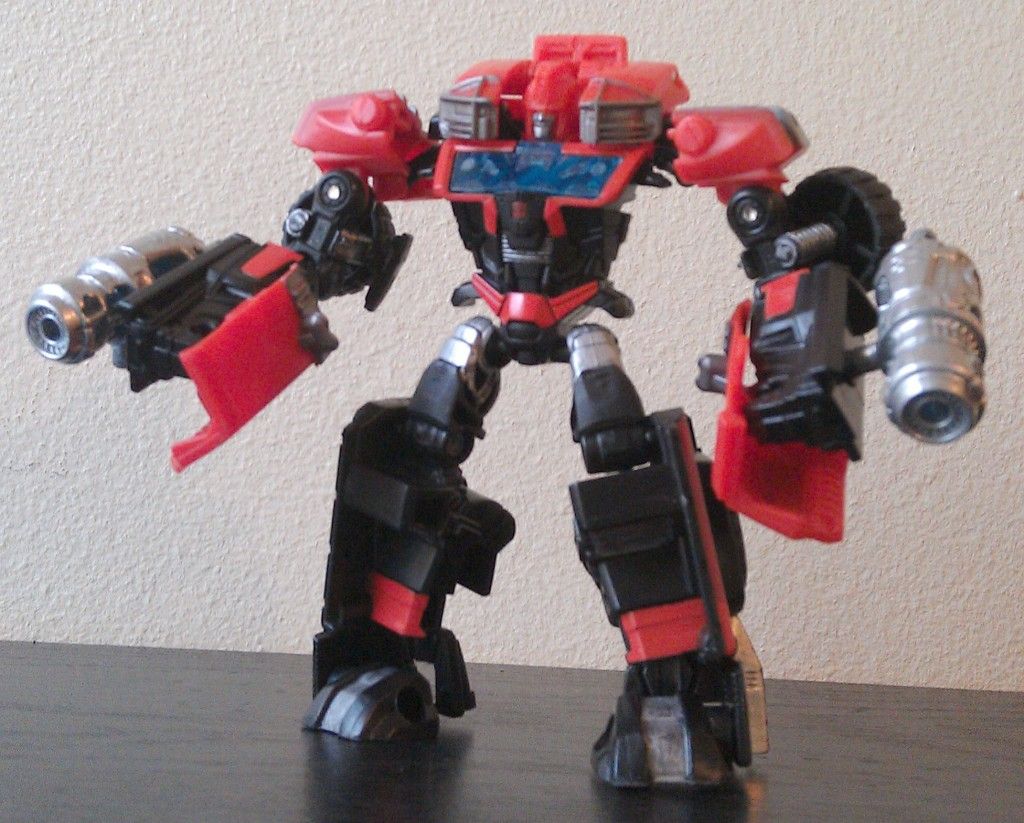 This is one of the few figures where a little bit of paint goes a long, long way.
~Z