updated 3/23/13
Hello,
Got some loose and packaged bots for sale. Please PM or post and I'll get back to you within 48 hours. I ask the same courtesy.
Pictures show what I have, if there is a certain part you need but don't see, please contact me and I'll see if I have it. I usually have all the parts, but keep them separate.
Paypal only, and I will entertain any offer. Shipping only within the US and I will update this first post timely. Shipping for a single item is $10 but combine shipping for discounts.
In addition, I give BIG BIG discounts for multiple items, and priority to those sales.
Wanted items:
Deluxe Airachnid
Update 3/25/13
Cybertron Primus
Energon Dreadwing $30
Korean(?) Big Convoy $40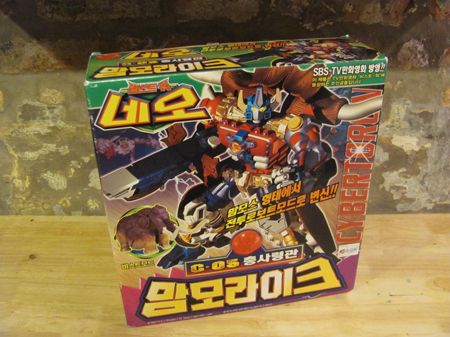 Armada Wheeljack with Windsheer $20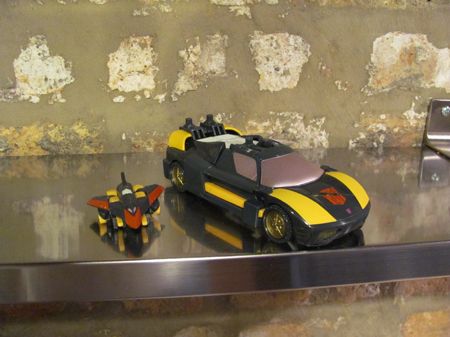 Universe Powerglide $20
Costco Overload $30 (Missing two yellow missiles)
Leo Prime $20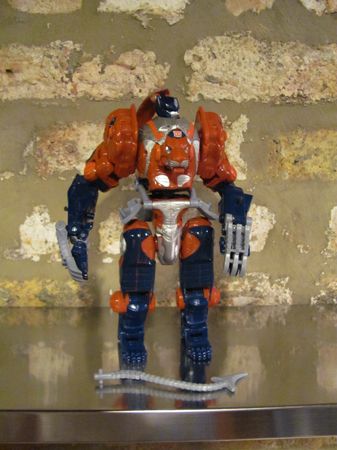 Alternators Smokescreen $20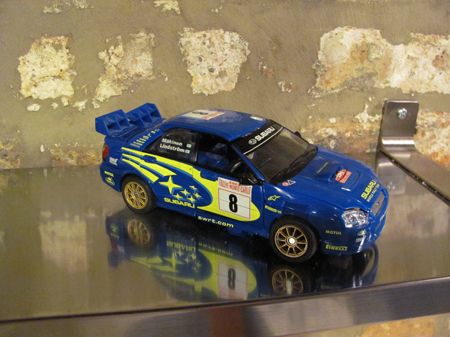 Alternators Hound $20
Universe Acid Storm (x2) $20 each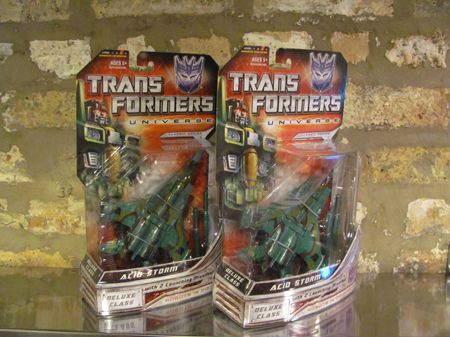 Landmine $10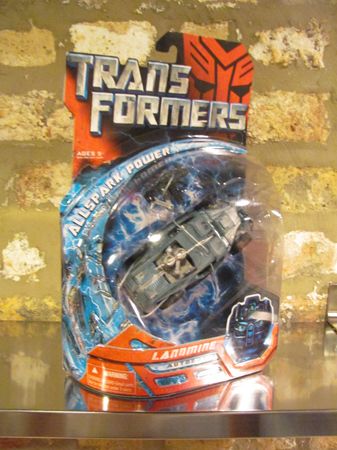 Movie Overcast $10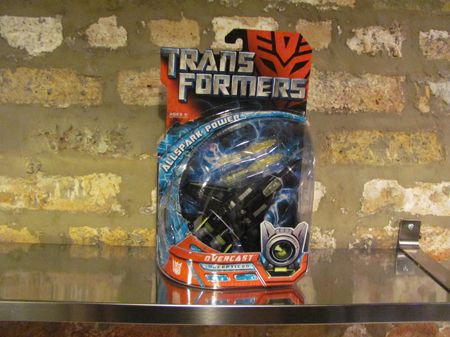 Best Buy Exclusive Ratchet (Metallic Deco) $20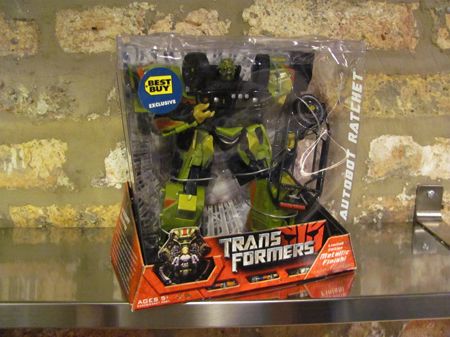 Movie 1 Ironhide $20
Stormjet (?) $10
Nightscream $20